REC
Développement
---
Entrepreneur, gain insight!
REC and Adive decided to associate their support programme for entrepreneurs in Ile de France so that the CréaRif programme could continue and have even more impact in the area of competence development for entrepreneurs.
Our objective: allowing you to change our organisation's scale and to accompany you throughout that change.
Each year, 125 growing organisations benefit from free support over 6 months thanks to the mobilisation of 50 expert leaders and a solid network of private and institutional partners. Thanks to this programme, we allow you to benefit from the expertise of our community of committed professionals so that you can move forward toward and attain your objectives.
The key stages
Call for applications
A questionnaire to fill in
---
15 minutes of your time
Selection of successful applicants
Studying each applicants dossier
---
Every month
Deciding strategy
Meeting with a consultant from Accenture or KPMG
---
4 hours of your time
Customised plan managed by an expert leader
Solutions to problems linked to changing the scale of the organisation
---
Between 2 and 20 hours per successful candidate
Masterclass directed by a specialised
Thematic made-to-measure training, putting things into perspective
---
3 hours per session
Business convention
Networking to support the development of your organisation
---
3 hours of your time
Fields of action
Strategy
Legal
Fundraising
Eligibility criteria
Be a company or an association in Ile-de-France
Exist for over a year
Be in a development phase (growth due to increased activity or recruitment)
Must not be a "micro-entreprise"
Discover in images the 2 key stages of the REC development programme: the strategy diagnosis and the business convention.
Experience
Past participants share their experience...
This year, there are already 100 enterprises that have joined our network. As former participants of our programmes, they talk about their experience: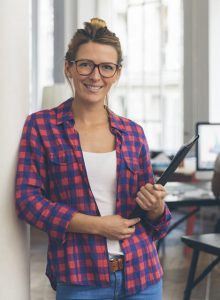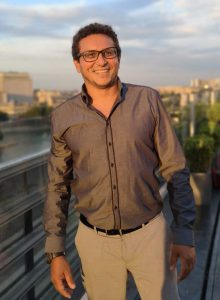 The two-phase system is really interesting: the first stage is about being able to explain what we do up until now, the second is exchanging with an expert. Having an expert who can make a benchmark in relation to a lot of other domains is really constructive
Catherine KLUGER -

Super nature
REC's support has allowed us to define our approach, our strategy, on commercial as well as social fronts
Karim MAKSOUB -

Ayda Maroc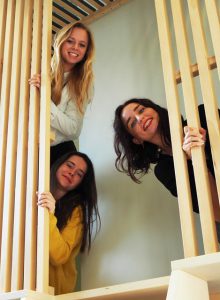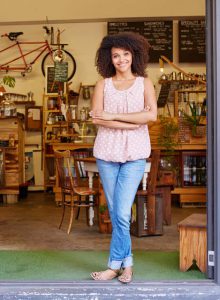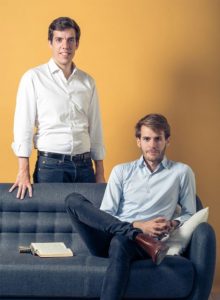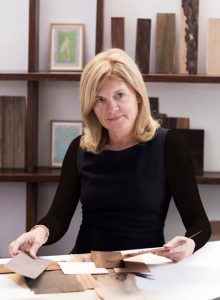 This support has helped my vision of the company to evolve. There is lot of attentiveness, empathy and a sense of goodwill. But most of all there is the possibility to see things on a much larger scale
Beya ZERGUINE -

Beya Conseille
REC allowed us to analyse the project and made it possible to expand to other regions. REC completely supported our development initiative and our decision to fundraise.
Jean-Luc FRANCOIS -

Association Jean-Luc François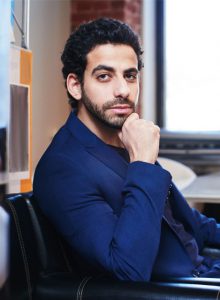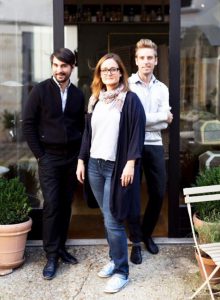 Driven by: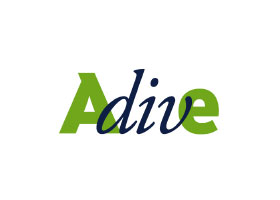 Financed by: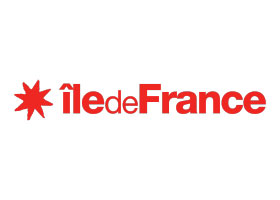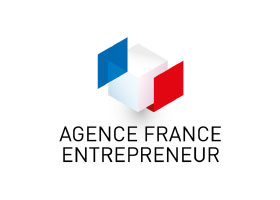 In partnership with: