Our vision
We support the development of local, social and responsible enterprises.
REC Innovation's vision is to create a responsible economy by supporting the economic development of local, social and responsible enterprises. Driven by the belief that local entrepreneurial initiatives pave the way for innovative new societal models, REC facilitates access to expertise which enables economic growth.
Our ambition is to provide the means for new cooperative models to emerge by connecting experts, key companies, entrepreneurs and institutions. By promoting mutual interest exchanges between today's different economic players, we hope to reinforce local entrepreneurs' capabilities.
REC is a partner to institutions working in regional economic development and brings special attention to some of the most fragile domains.
Expertise and skills are at the heart of development. Regions are overflowing with bold initiatives that will bring real solutions to challenging issues that we will raise in order to build an economy in which everyone finds their place and which develops without detriment to people, nor to the environment.
##entrepreneurshavetalent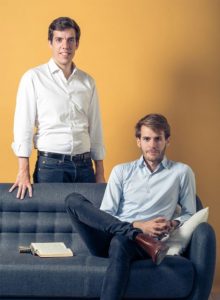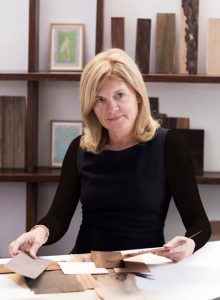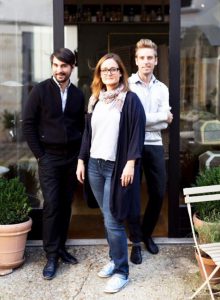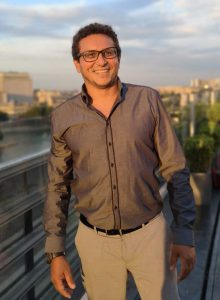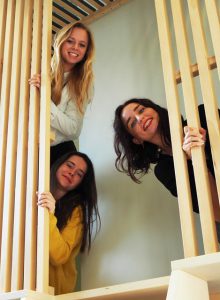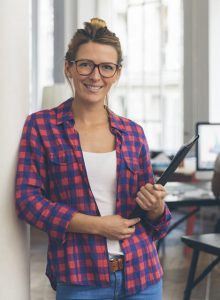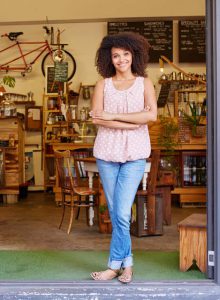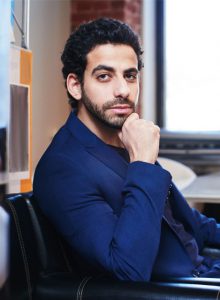 Our mission
The preferred partner for developing entrepreneurs
The skills that directors and managers needs to employ in order to stimulate grow are numerous (strategic, commercial, legal and financial). We help leaders to design their development plans and accompany them in the long term, from their very first ideas up until a fully operational state.
Thanks to our network of experts, mentors and partners, our goal is to support potential growth.
Local businesses and impacting associations that have potential market growth
The development of businesses and associations thanks to a network of experts, mentors and partners
Different stakeholders, experts, key businesses, entrepreneurs and institutions in order to create new models based on cooperation
4580
hours of counsel each year
150
skilled dedicated professionals
125
businesses accompanied each year
40
partners involved in programs
To illustrate, the winners of the 2018 REC Development Program have together generated more than 835 salaried jobs in Ile de France alone, and created more than 45 million euros revenue in 2017!
Our programmes
Discover our support programs!
The club
Benefit from REC Innovation's support and identify potential Social Business collaborations.
Many enterprises have the desire to strive for a more responsible economy through work with social entrepreneurs, and this aspiration should be materialised. The Social Business Club is a space where Social Business is built. The club's vocation is to promote cooperation and social joint ventures for all of its members.
Our partners
At our sides!
REC Innovation relies on its faithful and committed partners who are acting in patronage, logistical support and public relations partnerships.